The EU Framework Programme for Research & Innovation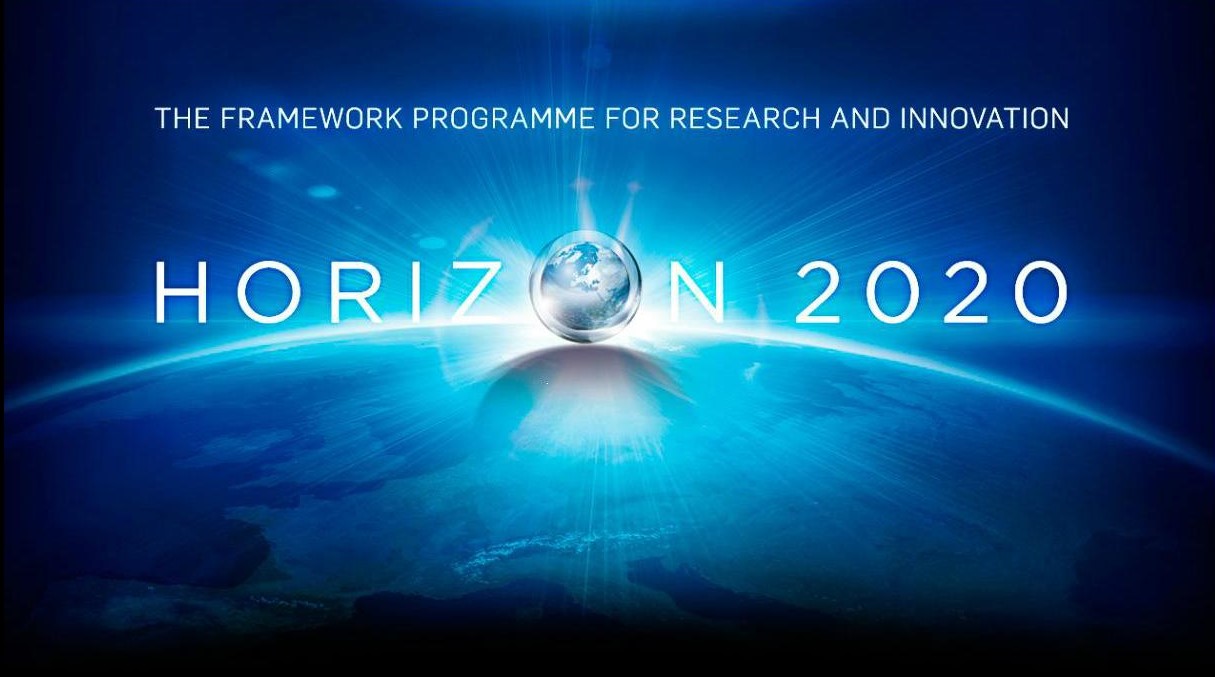 Horizon 2020 is the financial instrument implementing the Innovation Union, a Europe 2020 flagship initiative aimed at securing Europe's global competitiveness.
Horizon 2020 is the biggest EU Research and Innovation programme ever with nearly €80 billion of funding available over 7 years (2014 to 2020) – in addition to the private investment that this money will attract. 
The IMPACTOUR project was proposed in response to the Call for Proposals,  "Transformations-04-2019-2020: Innovative approaches to urban and regional development through cultural tourism". 
Specific Challenge 

The "specific challenge" which IMPACTOUR seeks to address is stated in the Topic description of the Call text, as follows: 
"The various forms of cultural tourism in Europe are important drivers of growth, jobs and economic development of European regions and urban areas. They also contribute, by driving intercultural understanding and social development in Europe through discovering various types of cultural heritage, to the understanding of other peoples' identities and values. However, although cultural tourism by its nature invites cross border regional and local cooperation, its full innovation potential in this respect is not yet fully explored and exploited. The level of development of cultural tourism between certain regions and sites is still unbalanced, with deprived remote, peripheral or deindustrialised areas lagging behind whereas high demand areas being overexploited in an unsustainable manner. There is also a significant knowledge gap in terms of availability of both quantitative and qualitative data on the phenomenon of cultural heritage tourism and on understanding its contribution towards cultural Europeanisation and economic and social development in Europe".
 
Expected outcome 
The project will improve policies and practices on cultural tourism at various levels. It will also provide strategic guidance at European level concerning the efficient use of European Structural Investment Funds. In addition, it will contribute to the establishment of partnerships between public and private stakeholders in this area. Creation of innovative quantitative/statistical as well as qualitative tools and methods will improve available data on and understanding of the impact of cultural tourism on European economic and social development and on cultural Europeanisation.
Further information: EU Funding and Tender Opportunities website