Võru County, Estonia
Võru County, including Setomaa, is located in the southeastern part of Estonia with a population of 33,000 people. Two indigenous ethnic groups live in Võru County – the Võro people and the Setos. Both ethnic groups have their own language (Võro, Seto) and cultural heritage in traditions.
Our neighbors are Latvia in the south, Russia in the east, Valga County in the west, and Põlva County in the north. Setomaa also borders Russia and is the furthest point from Tallinn.
Setomaa
Võrumaa 
Coming from north the nature becomes really beautiful, with domed hills, deep valleys, and large rolling plains. The view is great. Southern Estonia is good at keeping old traditions alive and well. Here you can really be part of a local lifestyle. The county boasts unique, primeval nature and attracts tourists with its numerous hiking trails, museums, family parks, etc. The region surrounding Võru is perhaps most well known for its UNESCO-featured smoke sauna tradition and for its own distinctive dialect, and locally grown culinary delights.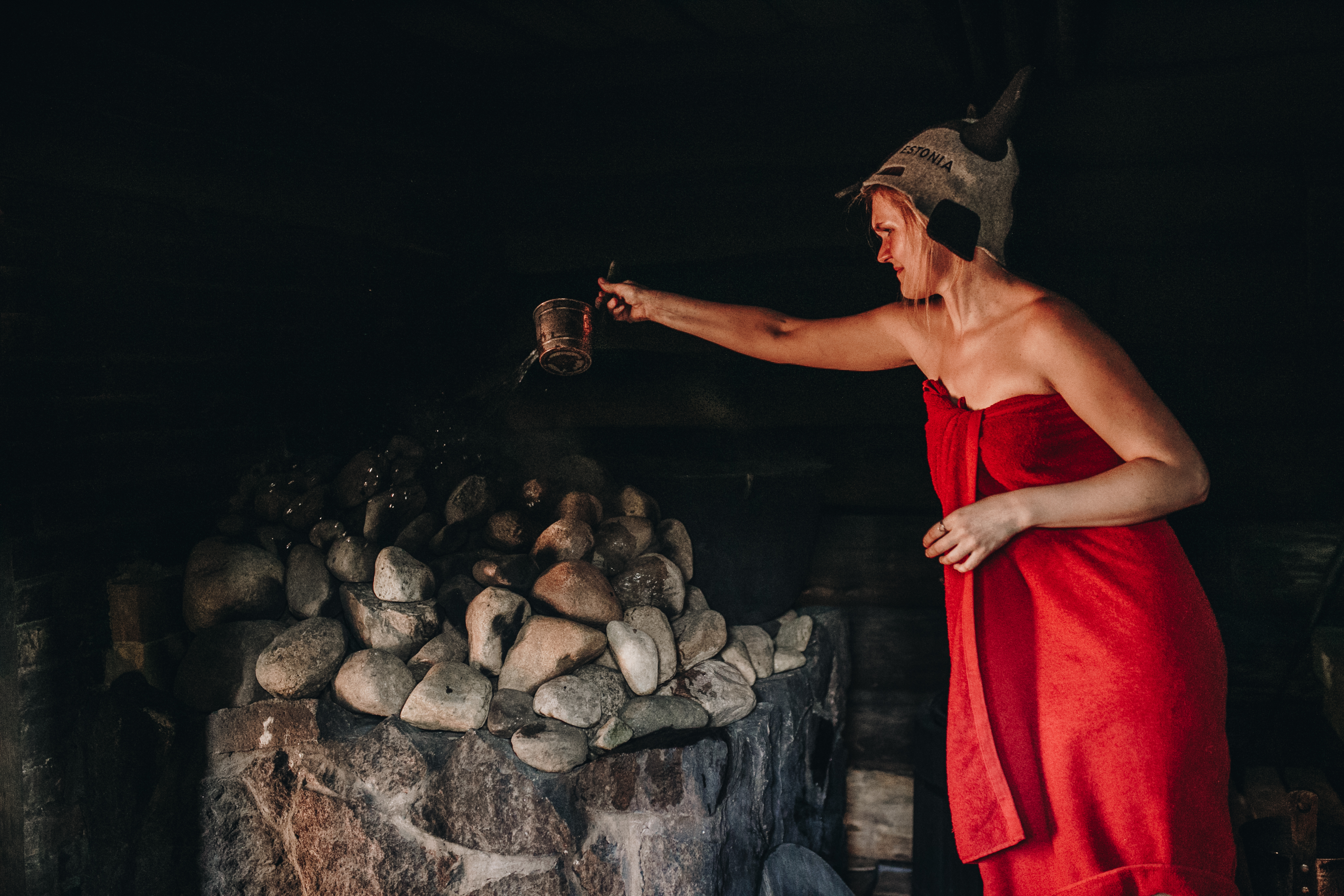 The wisdom of making food, traditions, and way of life is passed on from generation to generation, and children are included early in the process. 
Smoke sauna has always been an important part of everyday life in Võromaa, in South Estonia. In 2014, UNESCO included the smoke sauna phenomenon in its Intangible Cultural Heritage list. Nowhere is it upheld more devoutly than in Old Võromaa. Another UNESCO experience is in Setomaa, the polyphonic singing-leelo. Despite its small size, it has nearly 2000 Small and Medium-sized Enterprises.
Links
Key Cultural sites and Institutions concerned with cultural tourism 
Setomaa
Võrumaa

Social Media links
Setomaa
FaceBook
Instagram
#visitsetomaa #Setomaa #Setumaa
Võrumaa
FaceBook
Instagram
#visitvorumaa #vorumaa #võru #smokesauna
Contacts
Other information
Setomaa
Võrumaa